Customizable, Responsive and Interactive website design that will help your company build a brand and increase your revenue.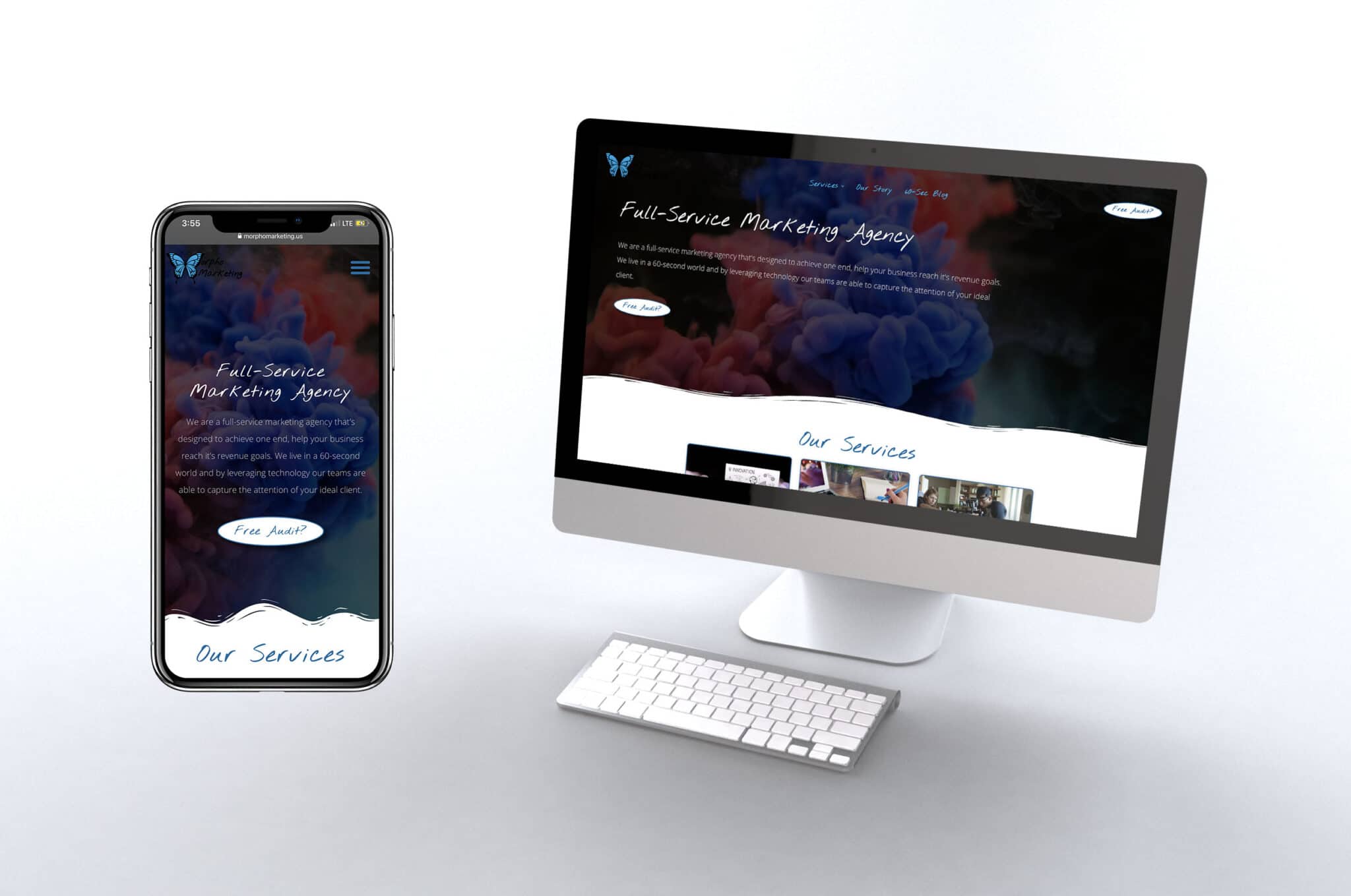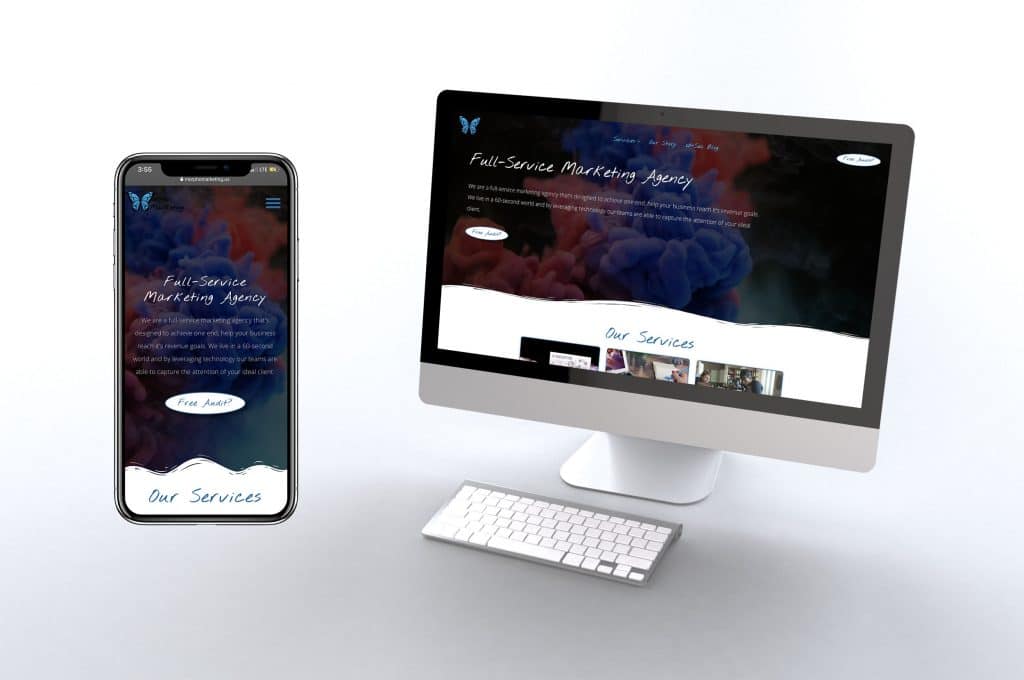 One of the most important parts of your website is how it is viewed on different devices. Whether they are viewing it from a computer, a tablet or a mobile device, you want your customers to have a perfect experience. We build all of our sites completely responsive to every possible screen and screen size. This will help you keep customers on your site longer and increase your SEO with Google.
With how easy it is to build a website through the plethora of drag and drop builders, it seems like a no brainer to do it yourself. This, however cheaper, comes with a few sacrifices.
Even the best website builders out there have their limitation on both Design and SEO.
To be able to design the site exactly how you want will be near impossible because you are using the sets of designs they give you.
Concerning SEO, website builders don't allow the extensive backend editing needed to check all of Google's boxes and you are stuck with how the coding of builder is done.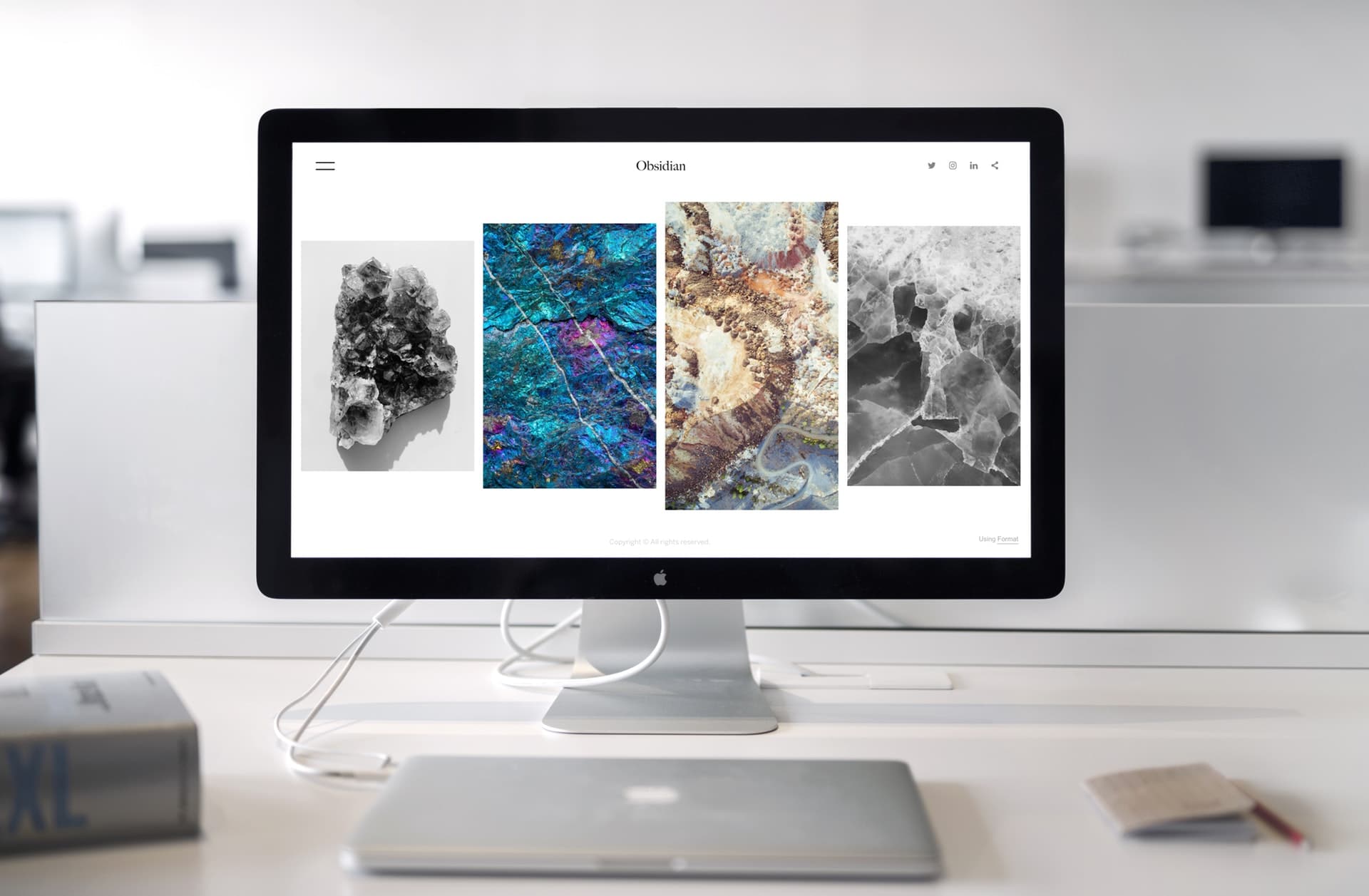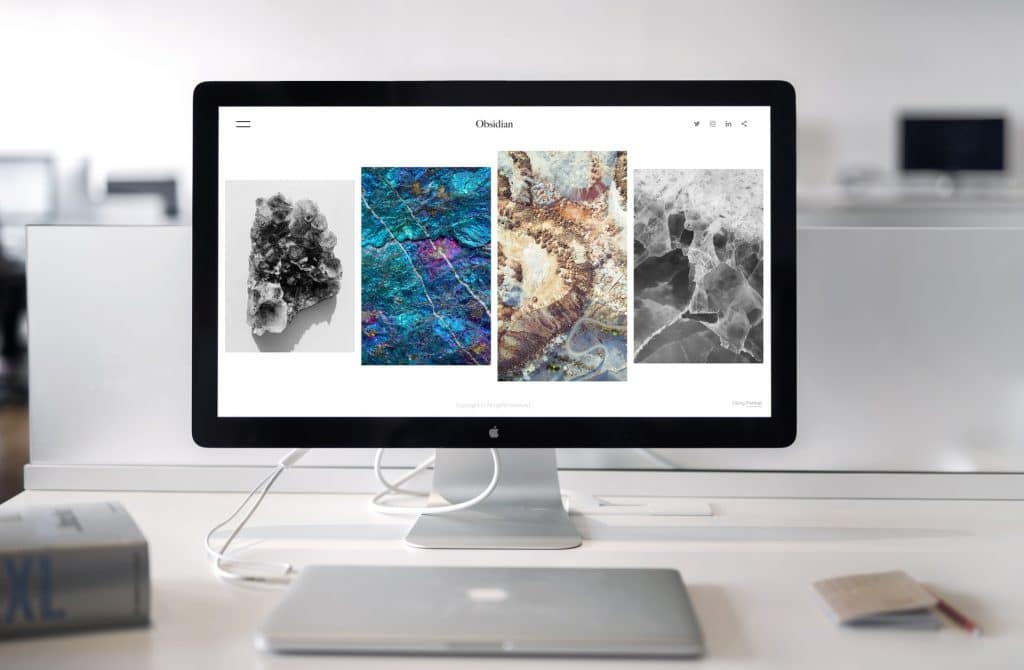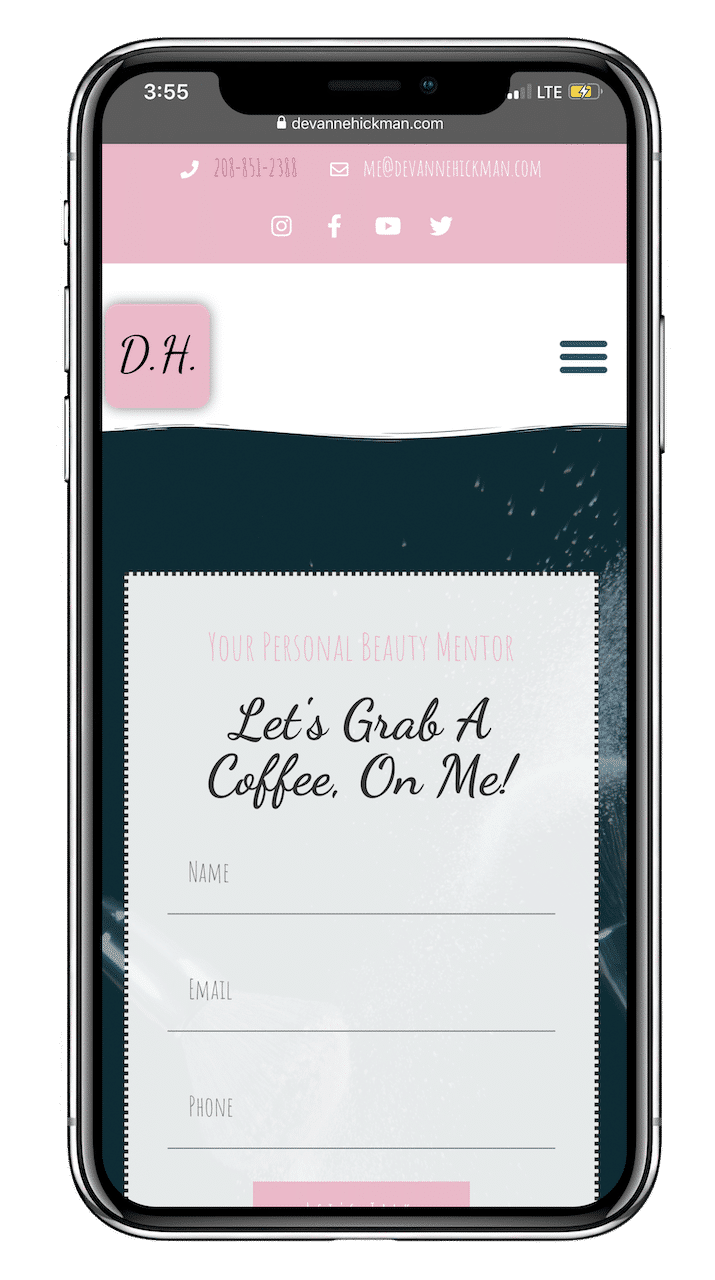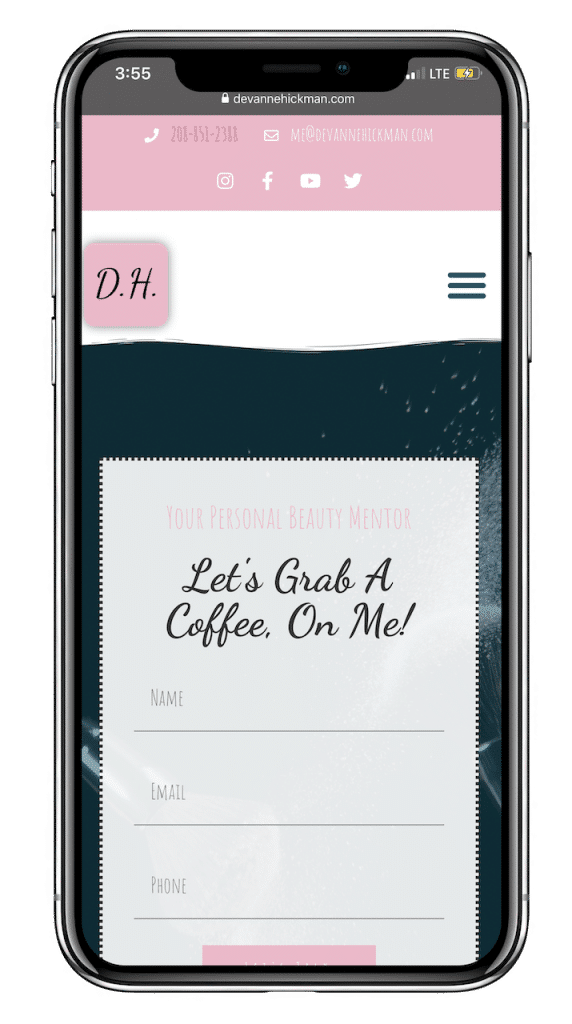 Websites are a dime a dozen today and standing out from the crowd can be hard.
In order to do so, your site needs to be able to interact with your customers as they view different aspects and have objects dynamically appear and transition making your site theatrical. This will help your customers stay engaged longer. 
We prototype the layout of your site to make sure that your clients can easily navigate it. Then we go to our graphics team to create a stunning design that'll catch and hold your customers attention. From there we are able to show a fully functioning prototype that you can show your team, clients, or investors.
After designing the site our team of web developers will handle everything in order to implement the design into a fully functioning site. After this we will work on any custom pieces of software that will be components, like, booking software for a salon, ecommerce so you can sell your products or even simple listings sites for Real Estate agents.
We understand that an amazing site is nothing without traffic, so when we finish development and your site is ready to go live, we leave you with a full marketing plan that you can then implement yourself or have our sister company Morpho Marketing handle. Either way, you'll be able to immediately start to drive traffic and ultimately increase revenue from this investment.