Winter may already be here but don't worry, our software is ready. We are excited to break down where our path is going and what everyone can expect going into 2020. Honestly, there is more going on than I can tell you about but I'm so proud of what our team has been able to achieve and what we have on the burners. I'd like to start by giving a little history lesson for those who haven't been with us since the beginning and then dive into the projects we have completed and the ones that will be released in the following quarters.
Now, to start our little history lesson, I would start at the beginning, but I think I need to go farther back. I was born on April 4, 1995… No, I'm just playing. That's part of a quote from the tv series The Office if you didn't know. For real though, the ideas of Morphed Technologies began with our marketing agency. Our goal was to always help ANY size company and to do so we developed the necessary software that enables our company to do more for smaller companies than other larger agencies. This idea is the foundation of our company and can be found in the tagline, Enterprise Technology for the Everyday Entrepreneur. We decided, to really live out this goal, we needed to allocate more time, money and effort. So, beginning in February of 2019 we started the painful task of separating our agency into two companies, Morpho Marketing and Morphed Technologies. Morpho Marketing is still a full-service marketing agency but instead, all the website, app and custom software development, along with the software we created over the years, will now be owned, controlled and ran by Morphed Technologies Inc. This has allowed us to take everything to the next level and provide even better support for our customers.
This leads me to the projects that we have released for beta and will be releasing to the public, the start of 2020. I would love to go into excruciating detail about all these but for the sake of time and your sanity, I will be hitting on just a couple of points for each.
Software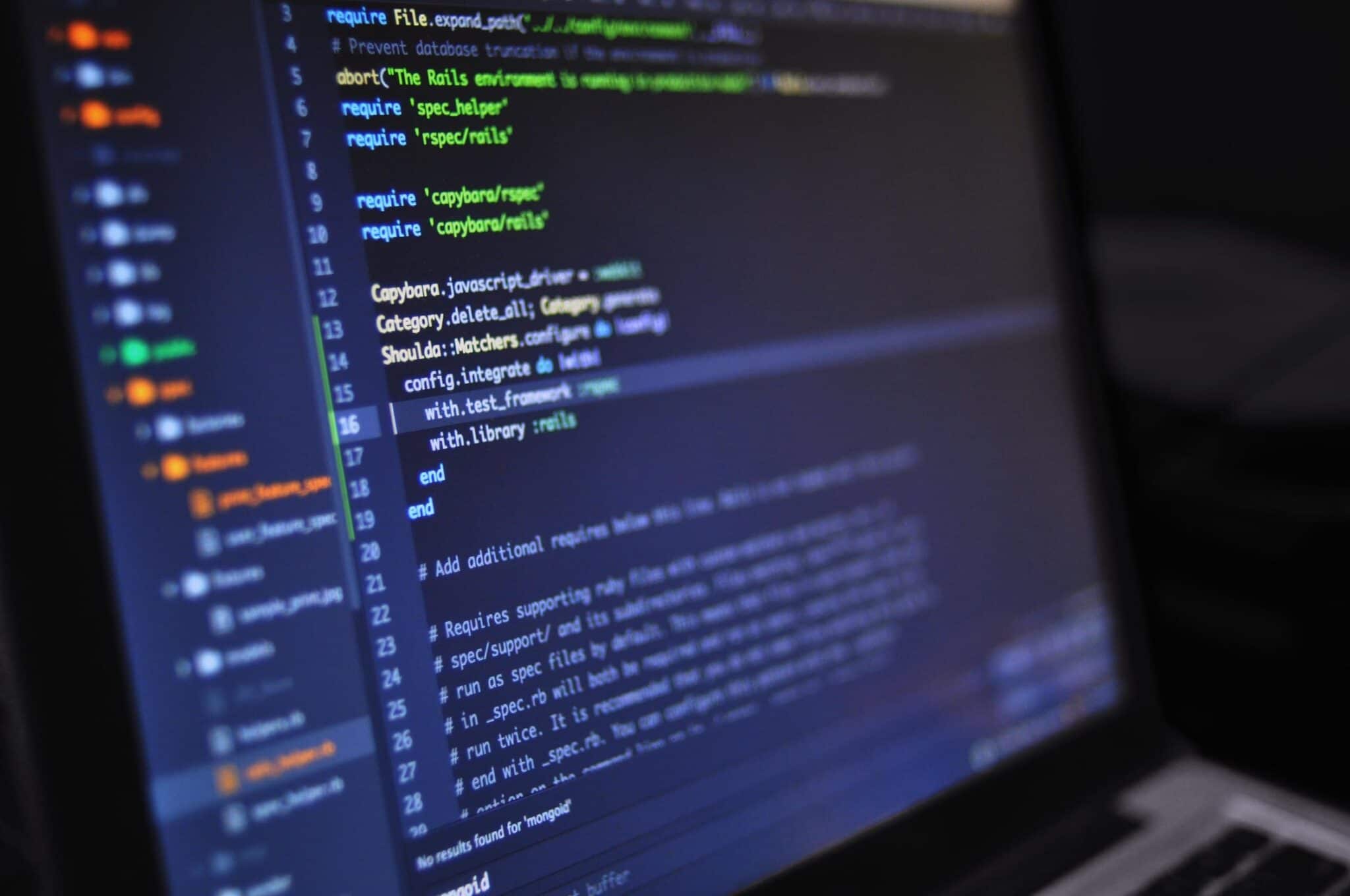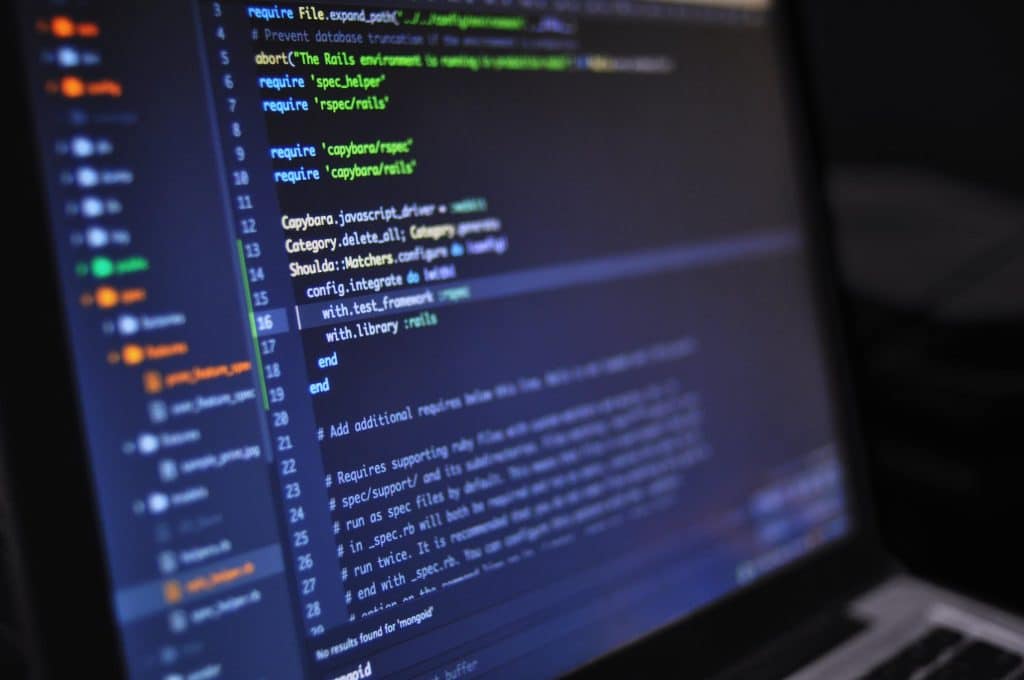 Seamless
Seamless Signatures is a legal tool designed to streamline the process of obtaining signatures and approval for agreements and contracts. This tool was created for our salesman so they could easily walk their clients through the contract segment of the sales cycle and get a signature and payment info within minutes, not hours. Even if the client requires multiple addendums to the contract it'll only add minutes onto the process, not days.
GEM
Goals & Everyday Motivation is the little golden nugget that we've been quietly developing. This app is oriented towards salesman and the greatest advantage comes from large sales teams integrating it into their current processes. We realize there a lot of sales, motivation, and goal tracking apps out there but very few integrate all of them. That's not the only advantage though, the backend of our app uses the information input from the sales team to give a detailed report to their managers. The big difference is it doesn't only focus on numbers and KPI's it's focused on the correlation of the KPI's with how the sales rep is doing, emotionally and physically.
Morphed.Site
This is by far the software I'm most excited to announce. What we've done here is create a simple to use website builder built upon WordPress. What does that mean? Unlike website builders like Wix, Weebly or Squarespace, we built our platform on the most used and customizable CMS solution. This allows for more flexibility in the development of sites, leaving little to no restrictions on what our clients can build, while also keeping the simplicity of a little to no-code environment. This allows small businesses to develop sites quickly and inexpensively.
.Store, .Club, & .Education
These three are also variations of our core website builder but are tailored for specific kinds of sites.
Morphed.Store is for those who want to create eCommerce solutions tailored to any kind of product or solution that'll be purchased online.
Morphed.Club is similar to an eCommerce store but is tailored for membership sites. These are sites that allow you to make money online by allowing users to pay for premium content, features, and access to a community.
Morphed.Education is for those looking to provide e-learning solutions to their clients or employees in a paid or free format. These could be full employee manuals and training put into an easier to use format or real estate courses that clients have to pay to access.
The most important thing to remember is that these solutions will all be simple and inexpensive enough that any person or company will be able to build their perfect site, no matter the type or style.
Morphed Social
This software brings us back to our humble beginnings, social media marketing. With Morphed Social you can manage all your social media profiles and tasks from a simple dashboard. Through the dashboard, you can schedule content to be posted, engage with your audience, monitor certain keywords or phrases and measure your performance.
Portal
This is our version of a "typical" company intranet. This platform is extremely extensive and integrates beautifully with Seamless so any type of business will benefit from it. Whether you need software to handle the management of Board meetings, a company intranet for your franchise or simply one to help organize your small business, Portal will do just that and so much more.
Software & Services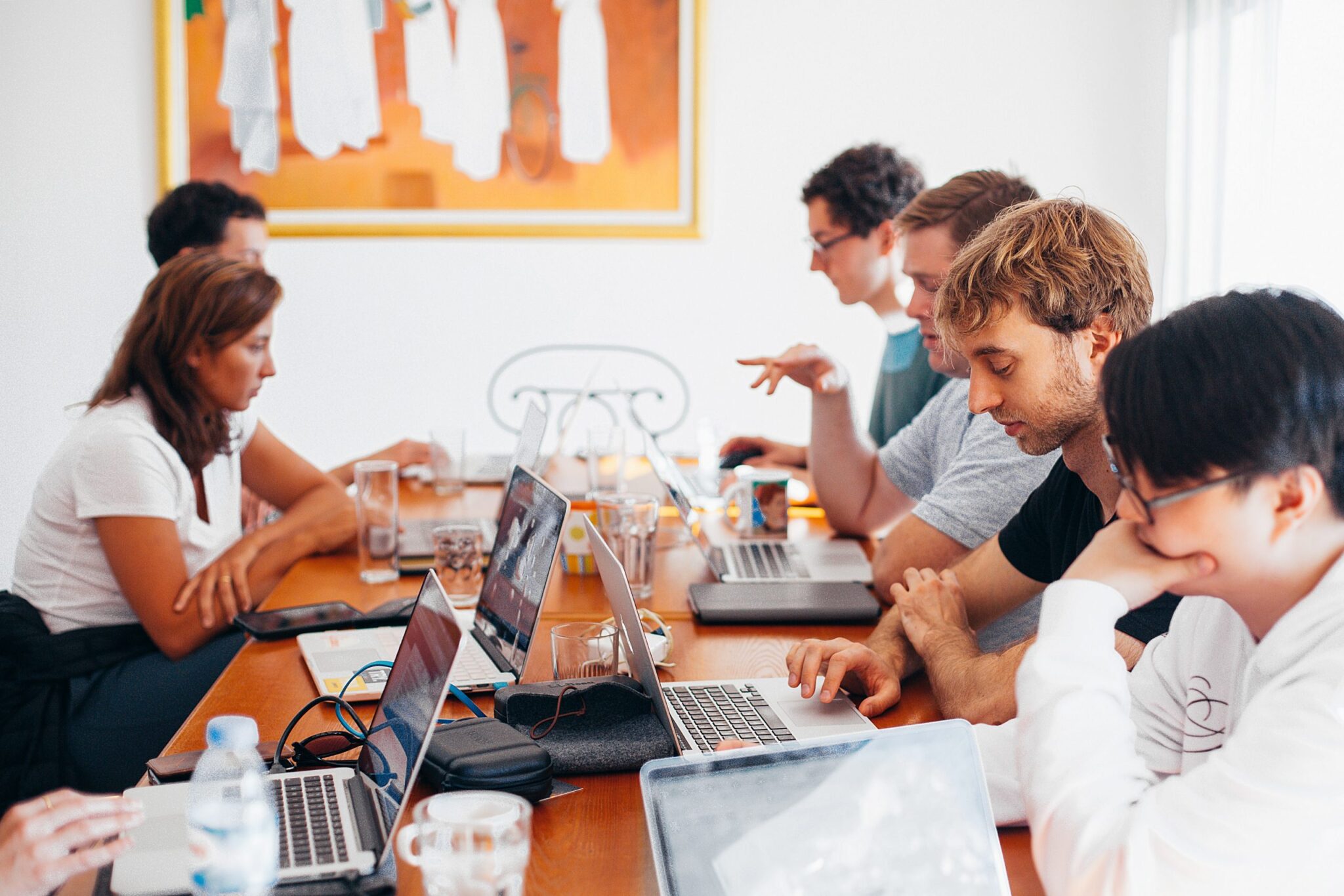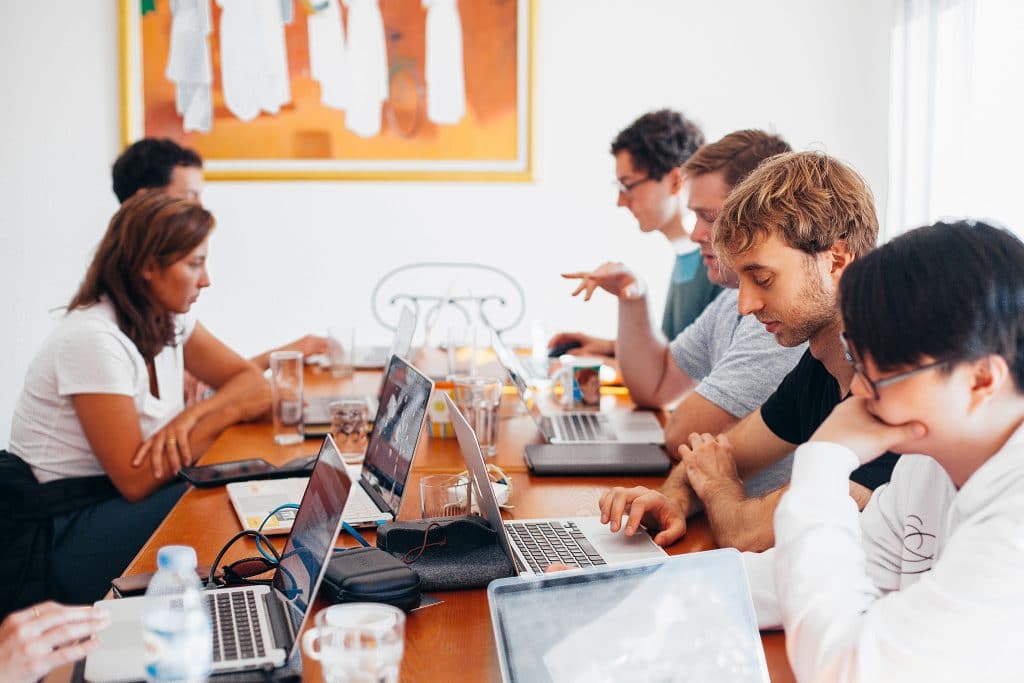 Morphed Printing
This is another variant to the base software, Morphed.Site. It allows our clients to build eCommerce Printing stores, from scratch, with little to no coding. This includes a fashion line, home decor store, or a swag site. The service aspect of this software is that we handle the production and fulfillment of these products as well. So when someone creates a clothing line they begin paying the subscription, then as they market and begin to sell products we make an additional wholesale profit on the fulfillment. The ability for businesses to have personal swag sites or brand stores that customers and/or employees can purchase from has shown some awesome results. Some companies today are using it as purely a branding tool and others are leveraging their brand, marking up the products and are creating another source of revenue for their business.
MPA
Morphed Personal Assistant is a perfect combo of tech and a talented team. We found out along our entrepreneurial journey that having an assistant was a necessity but hiring one is financially hard. Through our MPA software, which contains task management and VOIP services, our MPA's can virtually help every entrepreneur along their journey. Whether it's through secretarial services or travel planning they are there to help. In addition to supporting individual entrepreneurs, our software seamlessly integrates with coworking and office spaces to tap into their clientele and bring their office more value by which they can increase rents.
What's coming…
Morphed CRM & Project Management
Every business has a CRM, customer relationship manager, and almost everyone has used a project management tool once or twice. When we were searching for these solutions for our own company, we realized that they all suck and cost way too much money. They hit on a lot of solid points but there is no cohesive flow for companies that want killer sales sequences and project management for multiple teams. One thing that Steve Jobs and Apple Inc. has always attributed to their success is the fact that every department works fluently together and that's what we will be creating in the coming project management tool.
The End.
Now, thank you for hanging in there until the end. I hope this gives you a proper view of where we are going as a company. Right now we believe that we are at the foot of monumental growth and one exciting ride. Our team has been amazing and as we grow we just keep getting better. If you have any questions about any of these or would like a demo of anything, please let me know and I'll get it set up.